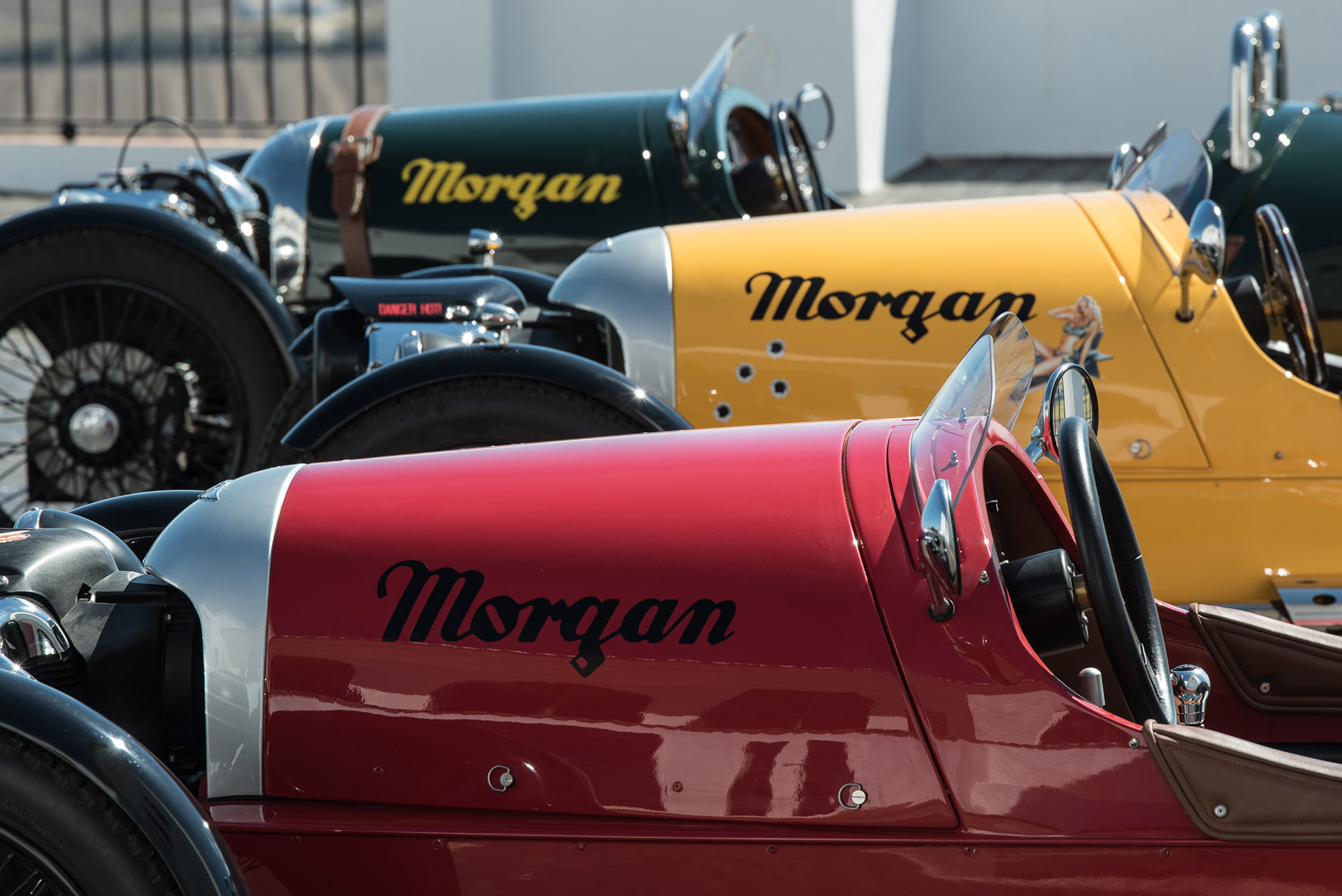 CREATED
TO PUT A MAGIC SMILE
IN YOUR FACE.
"Usual" would be too easy, take off to an adventure!

Your customers have already experienced so much? The most exceptional events at the most exclusive destinations of the earth? The most spectacular tours in the most secluded areas of our planet?
It has taken Morgan Motor Company 60 years to decide on revitalizing this vehicle legend.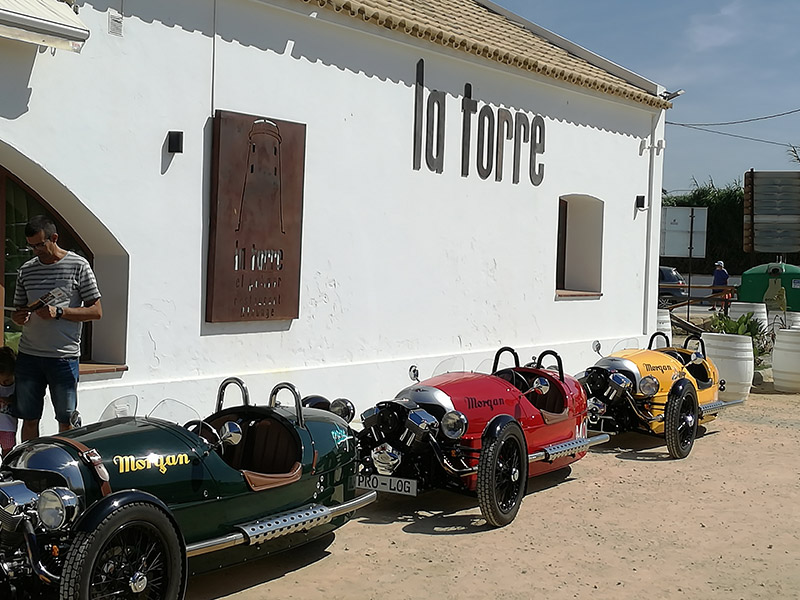 Three wheels, three perceptions: vibration, sound, torque.
Buzzing sound in clangorous alleyways – enthusiastic views.
Human senses challenged and encouraged in the bright light of Andalusia.
Feeling the power of acceleration – Enjoying wind and weather. Pure joy of life!