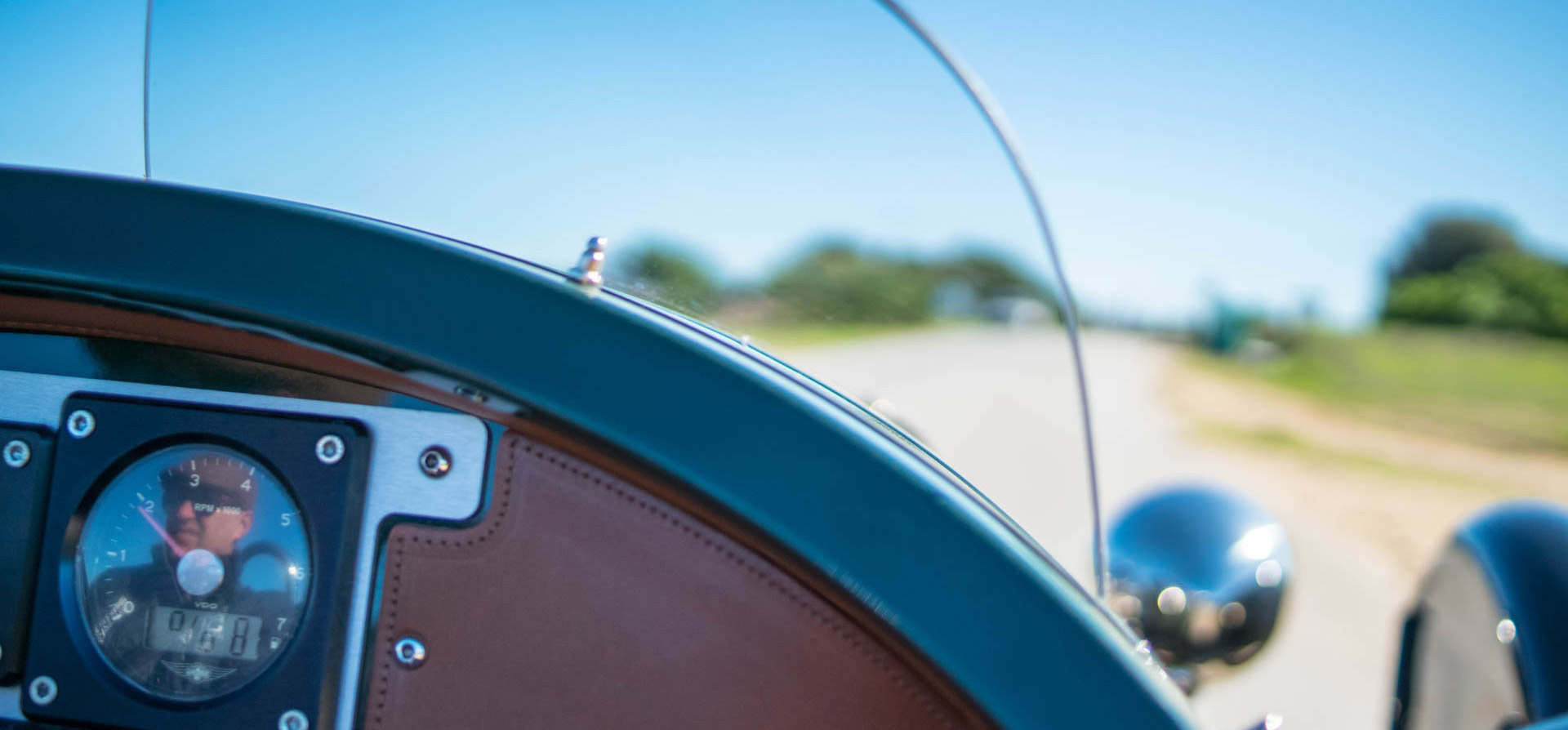 AN EXCURSION
AND AN EXPERIENCE
OF THE SPECIAL KIND.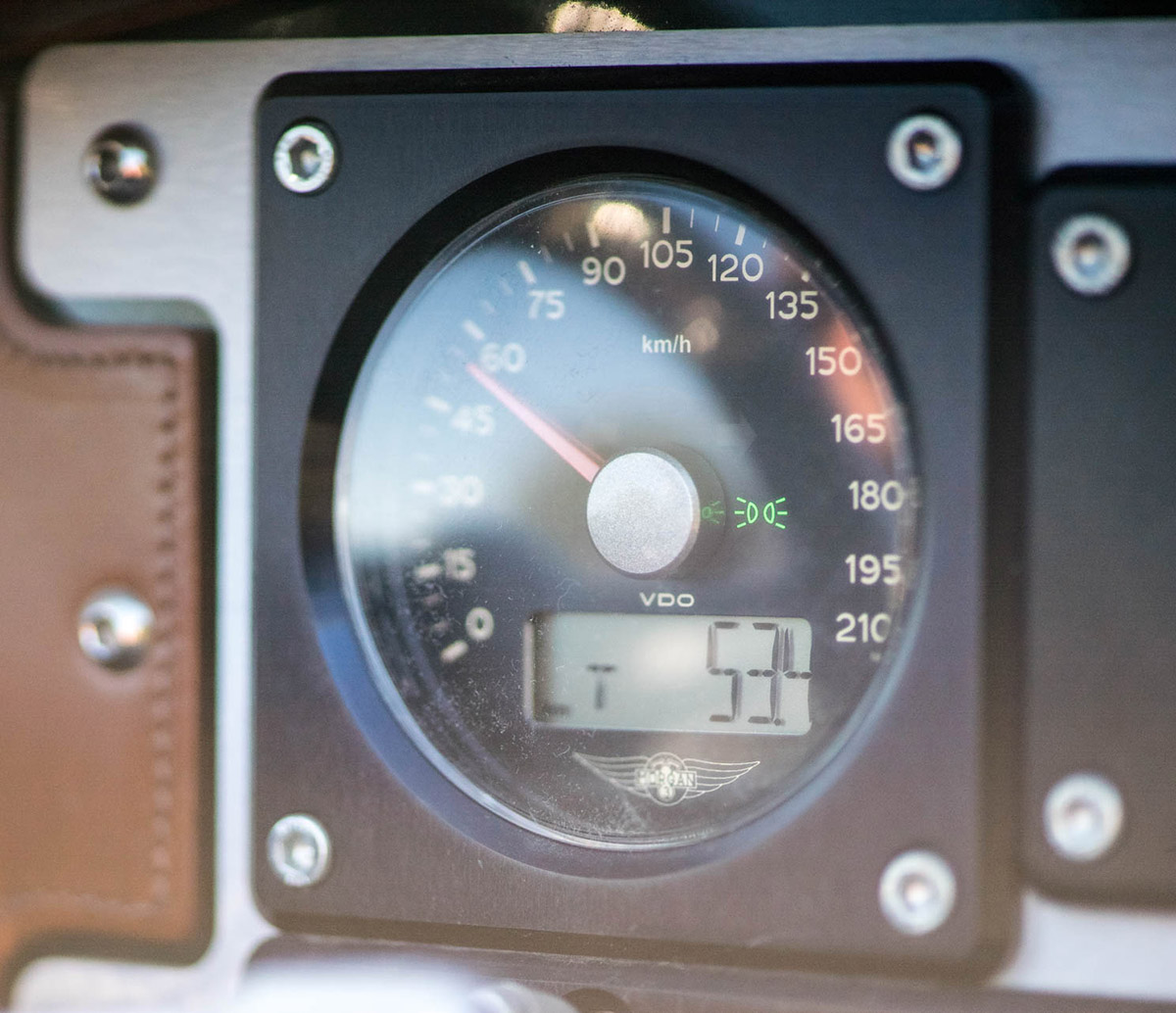 "USUAL" WOULD BE TO EASY.
"Usual" would be too easy, take off to an adventure!
You have already experienced everything? The most exceptional events at the most exclusive destinations of the earth? The most spectacular tours in the most secluded areas of our planet?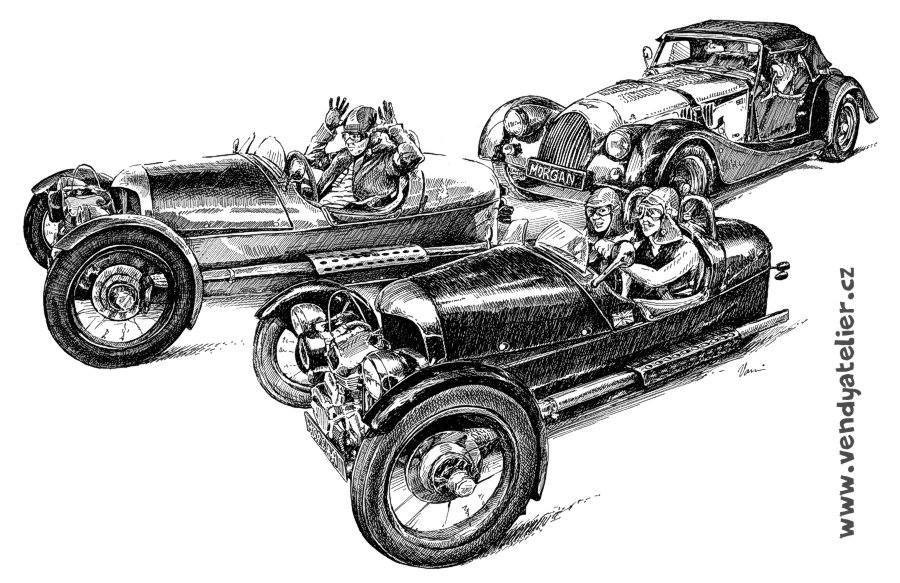 TAKE OFF FOR AN ADVENTURE.
Experience the adventure of the road under the sun of Spain in probably the craziest vehicle in the universe. Experience the Morgan!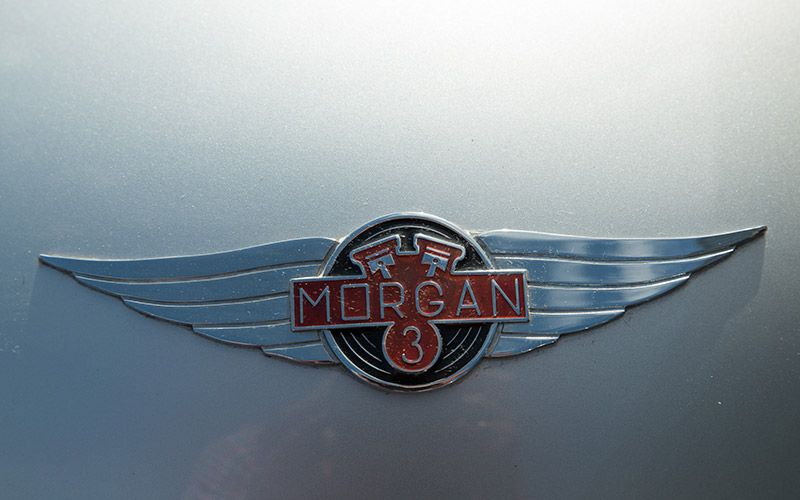 DATA SHEET
---
Engine: S & S 2V Twin 2,0 litres
Power: 60 kW / 82 PS / 5250 rpm
Gearbox: 5 Gang manual gear shift
Drehmoment: 140 Nm / 3250 rpm
Lenght / Width / Height: 3.260mm / 1.738mm / 1.000mm
Net Weight/Gross Vehicle Weight: 550kg / 800kg
Fuel Tank: 42 L Benzin
Top Speed: 185 km/h
Front Axle Tires: 4x19 65T - 3,5x19
Rear Axle Tires: 175/65 15 - 5,5x15
Acceleration: 6 sec / 0 – 100